Mike Bradley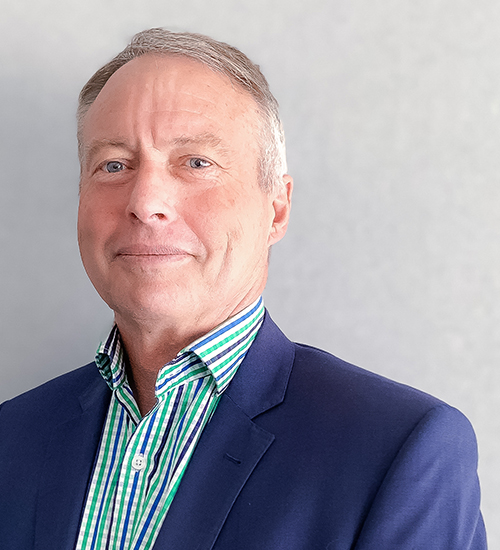 Mike Bradley is a highly experienced Buy-Side Advisor.
Mike was a founder member of ANZ's Private Equity business; going on to establish its sister Development Capital business for Australia and New Zealand; then to head ANZ's Private Equity business in NZ and also chair its global private equity management committee.
Mike was ANZ's board representative on numerous investee companies.
Mike has a strong background in Corporate Advisory, primarily involving Mergers & Acquisitions and the valuation of private businesses; having worked for Deloitte in NZ and the United Kingdom in its Corporate Finance teams.
Mike qualified as a Chartered Accountant in 1985 whilst at Deloitte. He is a member of Chartered Accountants Australia and New Zealand and a Business Valuation Specialist.
Qualifications
BMS, The University of Waikato; CA
Contact Details
Ph 021 678 442
E: mike@covisory.com