Michael Dall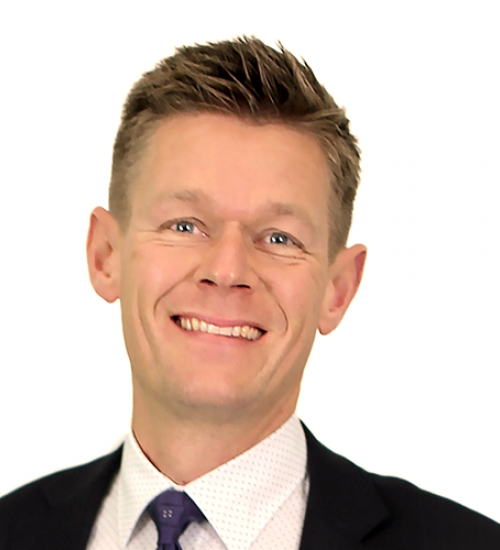 Michael is a recognised internationalisation specialist with 20+ years' experience in operations, finance, corporate management and high-tech sectors, specialising in strategic business development, partnering engagement and the identification of new export markets. Michael is results-driven and brings a proven track record of developing and implementing growth opportunities creating long-term client value by way of increasing sales and growing bottom line while cultivating operational improvements to drive productivity and reduce costs.

Part of the extended Covisory Partners family network of companies, Michael first started working with Nigel Smith back in 2009. Professionally, Michael acts as an independent company director, professional board member, corporate trustee, and has held several non-executive directorships and continues to serve on a variety of business advisory boards. Aside from his Covisory consulting engagements, Michael is the Co-founder & Director Asia Pacific for business accelerators and expert advisory firm, Develop IN Europe.

Michael is a decidedly dedicated and accomplished Executive with an acclaimed record of achievement and demonstrated success in domestic and international strategic business development, IT strategy, cross-channel marketing and communications management, commercial management, P&L oversight, mergers and acquisitions, operations, software development, product development, product management, multi-channel product distribution involving both start-up and growth organisations.
Qualifications
Master of Export Engineering [Hons] | Computer Science, ICT and Manufacturing [MEng/MSc/MBA], International Business/Trade/Commerce @ DTU – Technical University of Denmark; CPA Australia | New Zealand Accounting Institute
Contact Details
Ph: +64 (09) 3071777
DD: +64 27 435 5341
E: michael@covisory.com