Marcus Diprose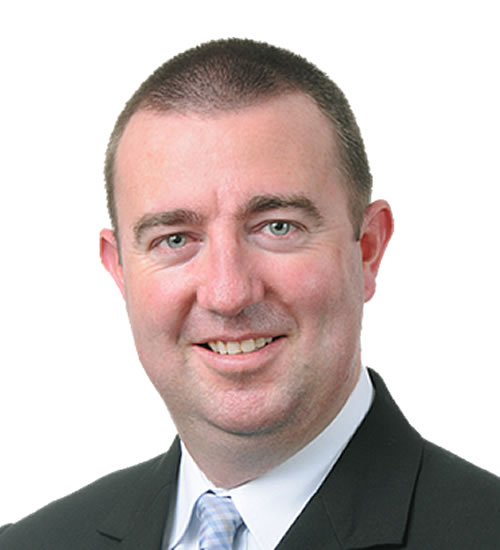 University of Canterbury, Bachelor of Laws (LL.B.); Bachelor of Commerce (B.Com)
Marcus is a recognised specialist in Trust Services advising on Trust, Taxation and Company Law Issues. He is based out of Christchurch.
Marcus is a Lawyer, Chartered Accountant and a member of the Society of Trust and Estate Practitioners with a special interest in trust administration issues.
Marcus has substantial experience in his areas of practice in New Zealand as well as off shore in the British Virgin Islands where he was legal counsel for a private trust company. Marcus has worked in New Zealand for Amicorp, PricewaterhouseCoopers, NSA Limited and John Hart.