Colin Davies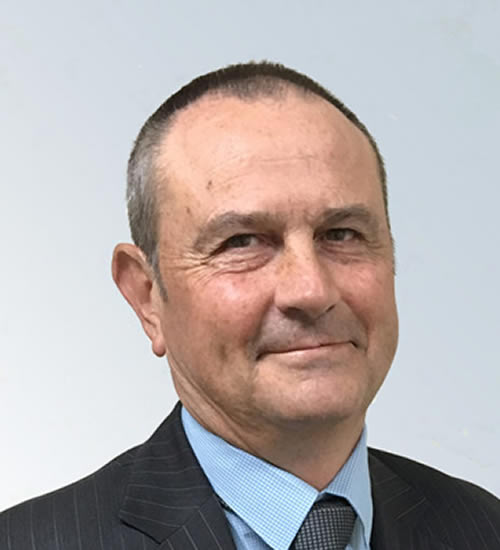 Colin qualified in the UK after growing up in Kenya and Zimbabwe. In 1986 a permanent move to New Zealand with the then Coopers and Lybrand was the starting point to a wide-ranging and diverse accounting career post qualification. At Coopers and Lybrand he was involved in all aspects of accounting and advisory work for owner-operated businesses rising from a senior accountant to a senior manager role.
Colin left Coopers and Lybrand and joined Amanda in private practice in the mid-1990s which coincided with the start of a family. Since then they have been providing accounting solutions and advice to a wide range of clients and continue to build a loyal database of very successful business relationships. They have specialised in the new cloud-based technology and have extensive experience in all areas and sizes of owner-operated and family businesses.
Colin's off work passions are golf and all things sporting. As a consequence, he served for many years on the board of a netball franchise, 2 golf clubs, a squash club and is currently President of Cockle Bay Tennis Club.
He also spent many years in the formative stages of a very successful non-profit organisation concerning medical research into neurological disorders.