Barry Tuck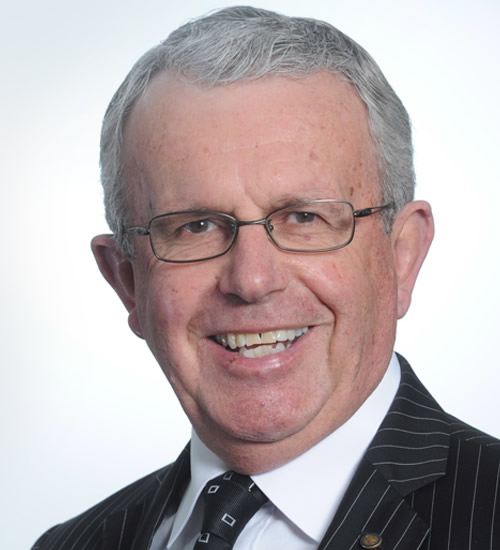 Chartered Accountant (C.A.)
Barry has a business career that spans over 40 years covering a mix of working in Multinationals in various roles including CFO and CEO and Public Practice as a C.A. both nationally and internationally.
Barry has substantial experience around business start-ups, acquisitions, capital restructuring for both business and taxation efficiencies, corporate governance, business valuations and litigation support. He has sat on numerous advisory and strategic planning panels.
Barry is currently a member of the New Zealand Institute of Directors, a Fellow of the NZ Institute of Management and a Fellow of the NZ Trustees Association.
Barry is also a member of both Rotary and the Coastguard (Northern). In his free time he can be found participating in various outdoor pursuits. Barry and his wife are lifestyle farmers with adult children and grandchildren who occupy what remains of their spare time.
Contact Details
Ph: (09) 302 8440
Mob: 021 988 048
E: barry@covisory.com