Amanda Davies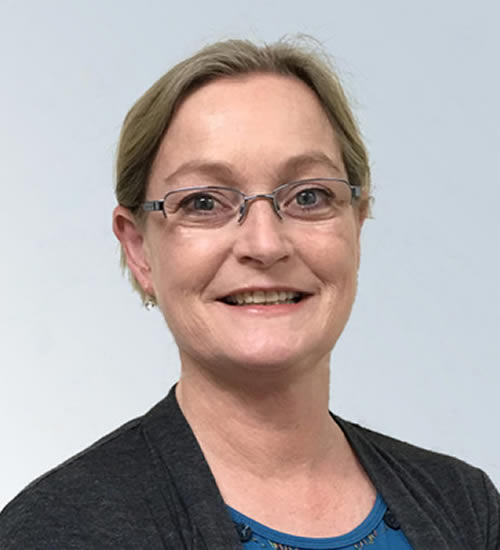 Amanda's accounting career started with a qualification from ATI. An initial period of employment with the Inland Revenue Department was followed by a position at Coopers and Lybrand where she benefited from exposure to a number of disciplines. She started in the tax division, moved on to the Business Services division before becoming a Senior Manager in the Insolvency division.
In the early 1990s, she left Coopers and Lybrand to pursue an opportunity with a small practice based in West Auckland. She was joined by Colin in the mid-1990s which coincided with the start of a family. Since then they have been providing accounting solutions and advice to a wide range of clients and continue to build a loyal database of very successful business relationships. They have specialised in the new cloud-based technology and have extensive experience in all areas and sizes of owner-operated and family businesses.
Amanda has also used her skills to assist in the non-profit arena. For many years she served on the School Board culminating in Chairman, was president of a pony club and took over from Colin to spend 14 years with a very successful non-profit organisation concerning medical research into neurological disorders.